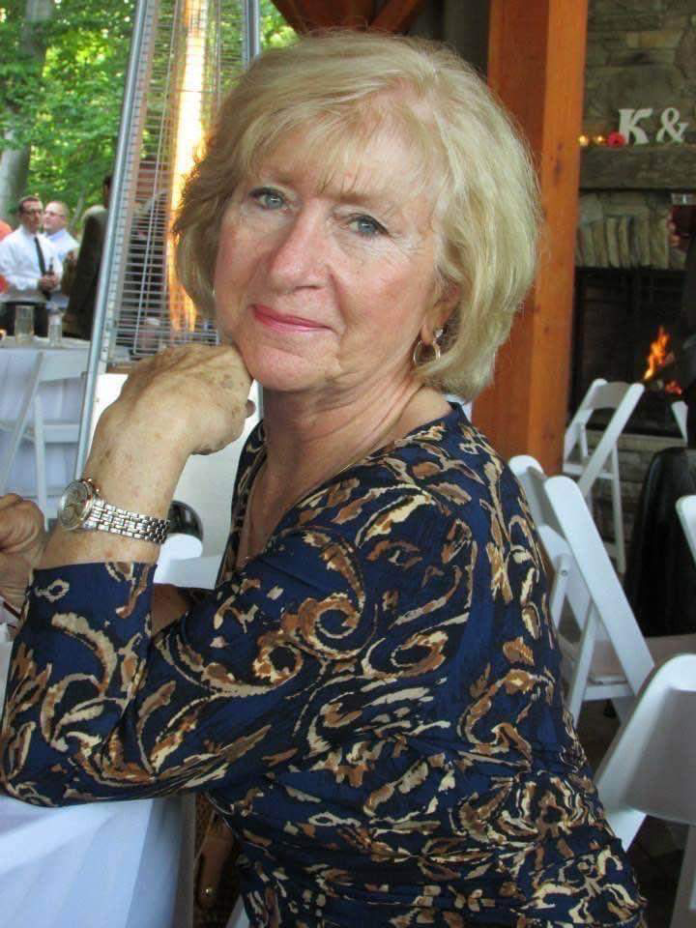 Fran Owens, a resident of Port St. Lucie, FL and previously of Warsaw, passed away unexpectedly while visiting family in Casper, WY. She was 80 years old.
Born in Middlefield, OH on December 23, 1941, Fran was born Fannie Hostetler; she was the daughter of the late Neal and Mary (Weaver) Hostetler. Fran's mother Mary passed when she was quite young, leaving Fran to help in supporting the family. She developed a tenacity and independence from this which was applauded throughout her life; Fran was vibrant and vivacious!
She enjoyed golfing, travel (especially to visit with family), golfing, and had a strong faith in Christ. She was a member of First Baptist Church, Jensen Beach – did we mention she enjoyed golfing?
Fran was a hard worker. She spent nearly twenty years with USF Fabrications, serving as an engineering clerk. She also owned and operated her own boutique in Downtown Warsaw.
On May 30, 1996, Fran was married to David Owens. David survives in Port St. Lucie with a broken heart as do sons: Brian Miller of North Manchester, Darin (Lori) Miller of Columbia City and Andy (Monica) Hoffer of Douglas, WY; grandchildren: Nick (Callie) McCool, Mike (Athena) McCool, Darin Miller, Jessica (Chad) Veach, Alex Miller, Kylie Hoffer, Karly Hoffer and Cosette; great-grandchildren: Isla, Maeve, Bradley, Conner, Dylon, Kai, Jaxyn, Zoey, Taylor, Cheyenne, and Eliza; sisters: Eddie (James) Farmwell, Linda (Roman) Hrynewycz, Carol (Jim) Byler and brother, Pete Hostetler. She was preceded in passing by her parents and a sister, Martha.
Services are entrusted to Titus Funeral Homes, Warsaw. Visitation will be held on Saturday, August 27, 2022 beginning at 10 a.m. in the funeral home. At Noon, Pastor Dave Cripe will officiate Fran's Life Celebration® service; burial will follow in Warsaw's Oakwood Cemetery.
Memorial gifts are encouraged, directed to St. Jude Children's Research Hospital, 501 St. Jude Place Memphis, TN 38105 USA. Written condolences may be left for the family at www.TitusFuneralHome.com.