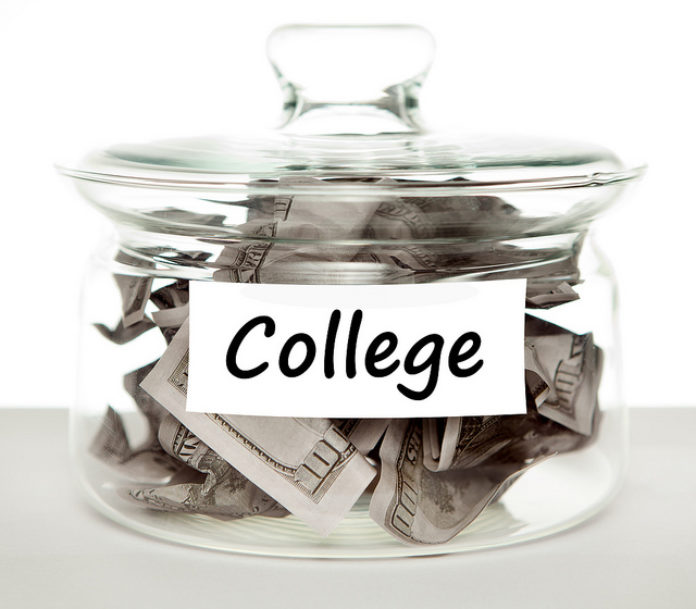 Financial aid professors will be volunteering at Ivy Tech Community College in Warsaw to help college-bound students file their FAFSA form.
The Free Application for Federal Student Aid is required for students to be considered for federal and state grants, scholarships, and student loans at most colleges, universities, and vocational/technical schools nationwide. The FAFSA MUST be filed by April 15 to be eligible for Indiana financial aid.
The free FAFSA help is being offered as part of College Goal Sunday, an event celebrated February 24. Thirty-eight other sites in Indiana will also have financial aid help available that day.
Students looking for help at Ivy Tech in Warsaw should come to campus between 2 to 4 p.m. on February 24.
Parents should bring completed 2017 IRS 1040 tax returns, W-2 Forms and other 2017 income and benefits information. Students who worked last year should bring their income information as well. Students 24 years of age or older may attend alone and bring their own completed 2017 IRS 1040 tax return, W-2 Form, or other 2017 income and benefits information.