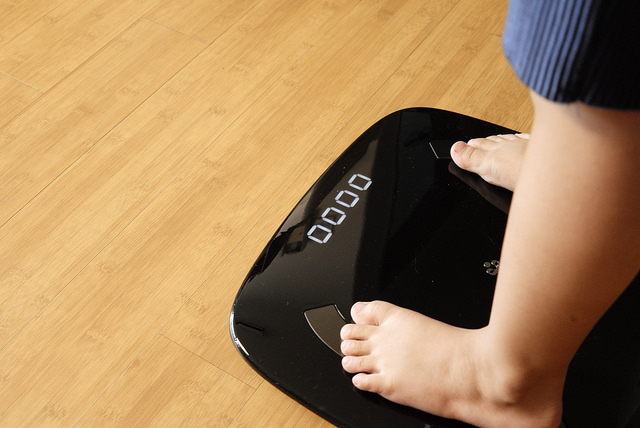 A new Wellness Council has been formed to fight back against Indiana's obesity rates.
The Council is partnering with On Target Health to create new programs.
Obesity is believed to be a contributor to serious health issues like hypertension, diabetes, and heart disease. That adds upwards of $12 billion in health care costs across the state.
Indiana seeks to reduce obesity levels among Hoosiers to below 20 percent.
Currently, one in three Hoosier adults qualify as obese, according to the Alliance for a Healthier Indiana.