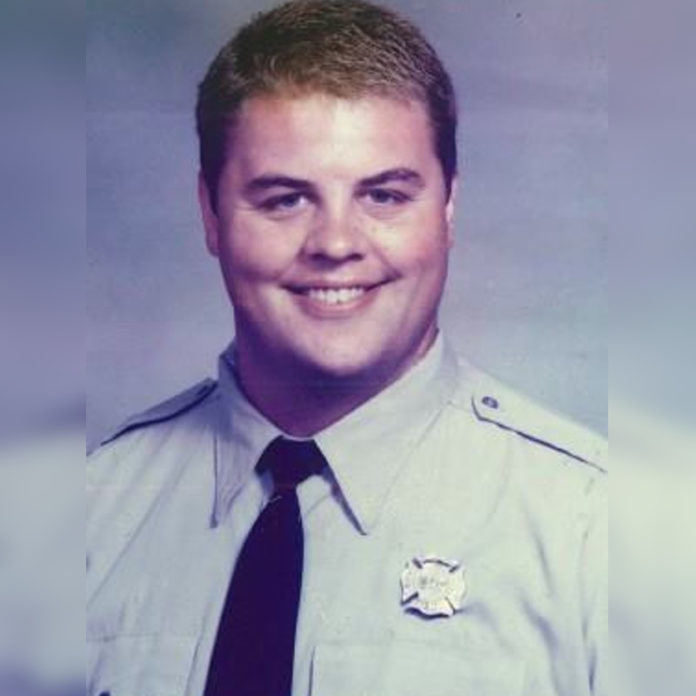 Funeral arrangements have been announced for fallen Fort Wayne Fire Captain Eric Balliet. He died Wednesday, September 27, after suffering cardiac arrest during a training exercise. He was 41.
Captain Balliet will be laid to rest Wednesday, Oct. 4, at 11 a.m., at the First Assembly of God located at 1400 W Washington Center Rd.
The viewing will be held Tuesday, Oct. 3, from 2-8 p.m., at Pathway Community Church located at 11910 Shearwater Run.
For those looking to help the family monetarily, an account has been set up for individual donations. The account is set at Fire Police City County Federal Credit Union. Anyone wanting to donate may visit any of the branches.
According to a statement released by Fort Wayne Professional Firefighters president Jeremy Bush, numerous individuals have expressed interest in delivering and preparing meals to the family. If you would like to help a list of their requests has been uploaded to a meal delivery app. You can follow the link below if you are interested in assisting. Please follow the directions listed, as meals will be delivered to the family liaison.
http://www.takethemameal.com/meals.php?t=FCDJ3084&v=afe6643abb#
Additionally, the family respectfully requests that anyone wanting to visit or assist in any way to contact Andy Pfeiffer prior to showing up.
Andrew Pfeiffer 260-385-1168