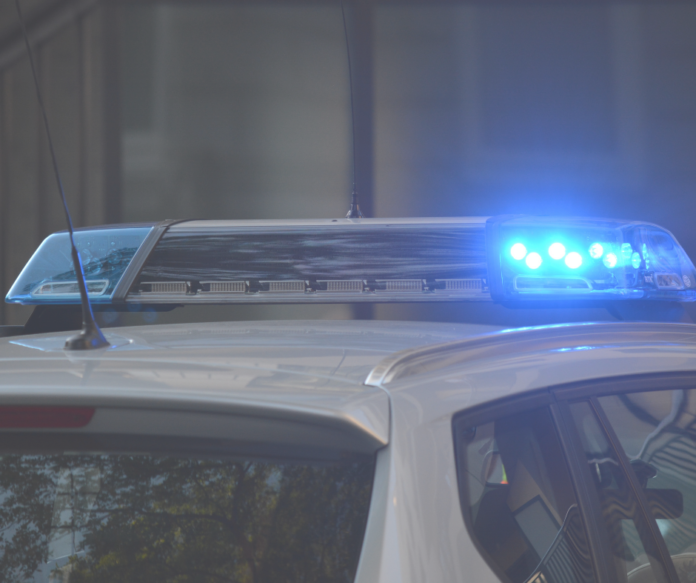 Ind. – Wednesday afternoon, a man from Gary, Indiana, allegedly managed to escape the jail transport vehicle taking him from Illinois to Indiana. The man identified as Jayme Lopez (36) was arrested in Illinois for an active warrant in Newton County, Indiana.
"Lopez was being extradited on an active warrant out of Newton County," said ISP Sgt. Jeremy Piers. "Upon arrival at the Newton County Jail, just after 10:30 a.m., Lopez escaped from the transport vehicle."
Lopez managed to grab a gun and force his way into an apartment located in Kentland, where he stayed for a few hours, firing shots at officers who were reciprocating. Police say a Jasper County SWAT officer struck Lopez while firing. Lopez surrendered and was taken to the South Bend hospital by helicopter. His condition is not known at this time.
Indiana State Police are leading the investigation. Police did not provide details on how Lopez escaped the transport vehicle.