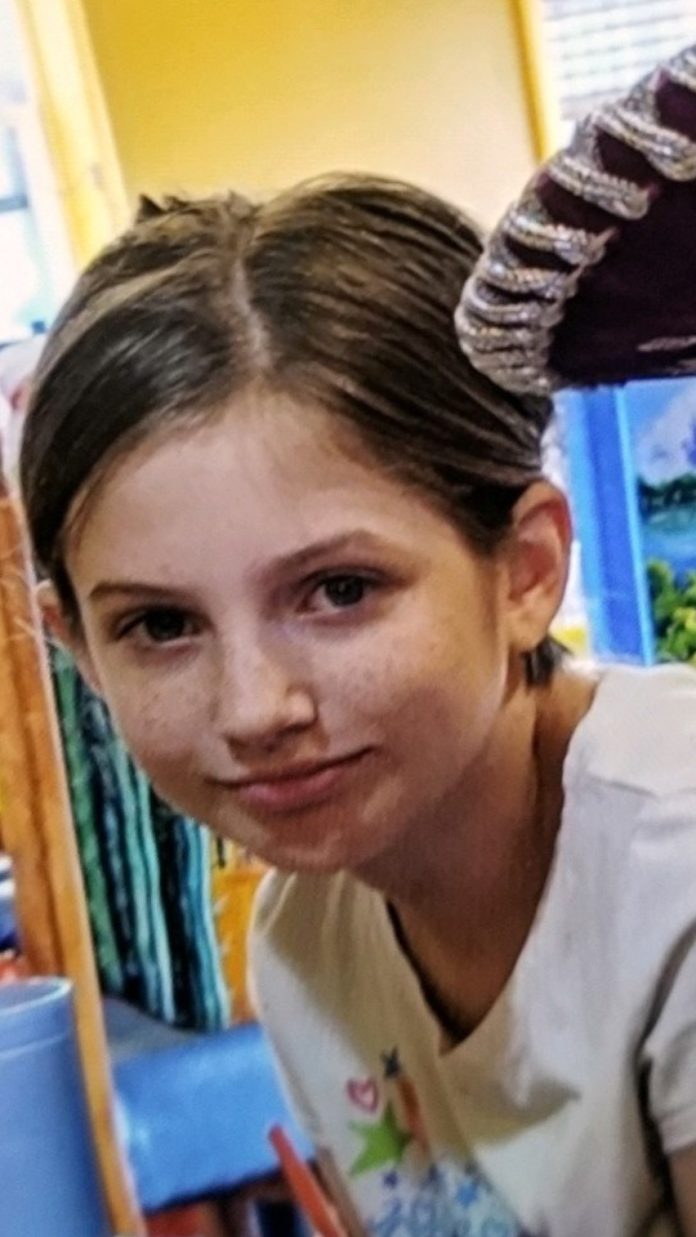 A 10-year old Gas City girl has been found dead near her home, and her step-mother has been arrested in connection with her death.
A state police spokesman announced this morning that Skylea Carmack was found in a plastic bag in a shed of an aparent strangulation, and her step-mother was taken to the Grant County jail where she faces multiple felony charges.
The girl went missing Saturday and police agencies and the public had been searching for her since.