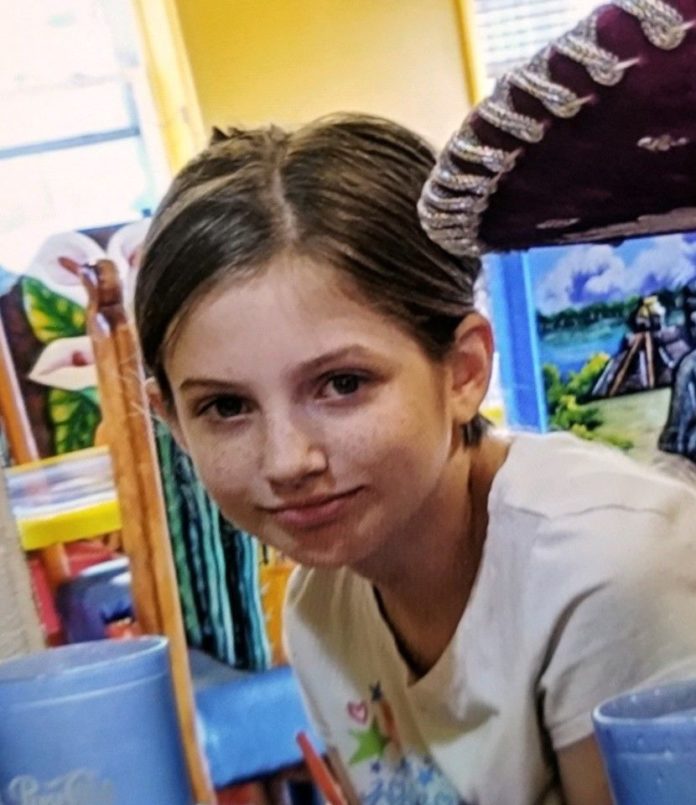 BREAKING: (Developing Story – Updates will be made to this post) Indiana State Police report that the 10-year-old girl missing from Gas City has been found dead.
Skylea Carmack's cause of death is preliminary being blamed on strangulation. An arrest in the case has been made.
One suspect, reportedly a family member – her step-mother, has been arrested.
The girl's body was concealed in a trash bag and hidden at a location around the home where she lived.
This story is developing.