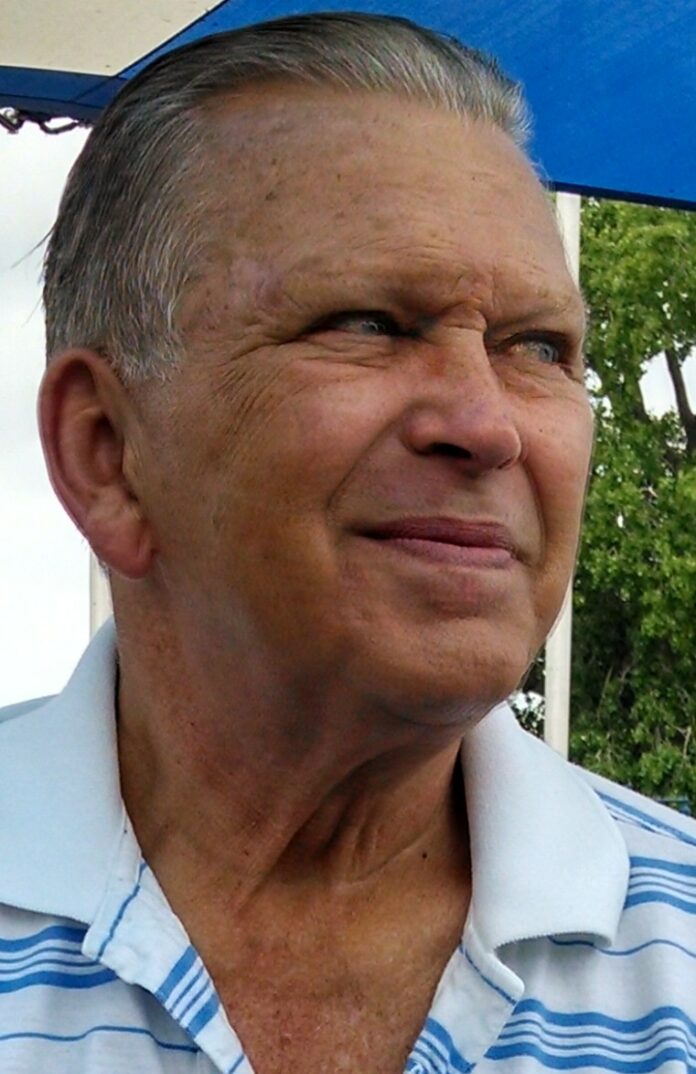 Glenn R. Robbins Sr., of Warsaw, passed away at Parkview Regional Medical Center on Saturday, November 20, 2021, just a day after turning 80.
Born in Lafayette, Indiana of November 19, 1941, Glenn was the son of Roscoe and Dortha Robbins. On February 14, 1986, he married Suzanne K. Franks, who preceded him in death in December of 2011. Glenn worked very hard in the orthopedic industry for 48 years, retiring from both Zimmer and Depuy. He also had his own sign business back in the 1970s.
Known for his orneriness, Glenn loved to crack jokes in every room he entered. His goal was to never leave a room unhappy, which was very easy for him. Although very ornery, Glenn was very giving. He had a big part in Big Brothers Big Sisters and the Orphans of Haiti. His outgoing personality made it easy to never meet a stranger. Glenn's family was most important to him. He would do absolutely anything to spend time with his family, even if that meant he had to play a card game he didn't know how to play. Glenn's greatest passion in life were motorcycles. He was a member of the Gold Wing Road Riders from 1999-2007.
Those who survive are his children, Glenn (Vontellia) Robbins Jr., David (Cynthia) Robbins, Ginger (Jerry) Bennett, Tina (David) Bennett, Ronald "Skip" (Barb) Fuleki Jr., and Valerie (Scott) Ervin; 12 grandsons; 8 granddaughters; brother, Arnold Robbins; and many great grandchildren. He is preceded in death by his parents, wife, Suzanne Robbins, siblings, Charles Robbins, Ester Joan Darling, and Alma Henson (who passed 11/17/2021); and first wife, Mary Louise Rupert.
Glenn's Life Celebration® in entrusted to Titus Funeral Home. Friends and family may gather for visitation at Titus Funeral Home, 2000 Sheridan St. Warsaw, IN 46580 on Thursday December 2, 2021, from 5:00PM until 7:00PM. The funeral service will take place on Friday, December 3, 2021, at 12:00PM. Burial will take place at Oakwood Cemetery. Memorial gifts can be donated to __________. Written condolences may be left at www.TitusFuneralHome.com