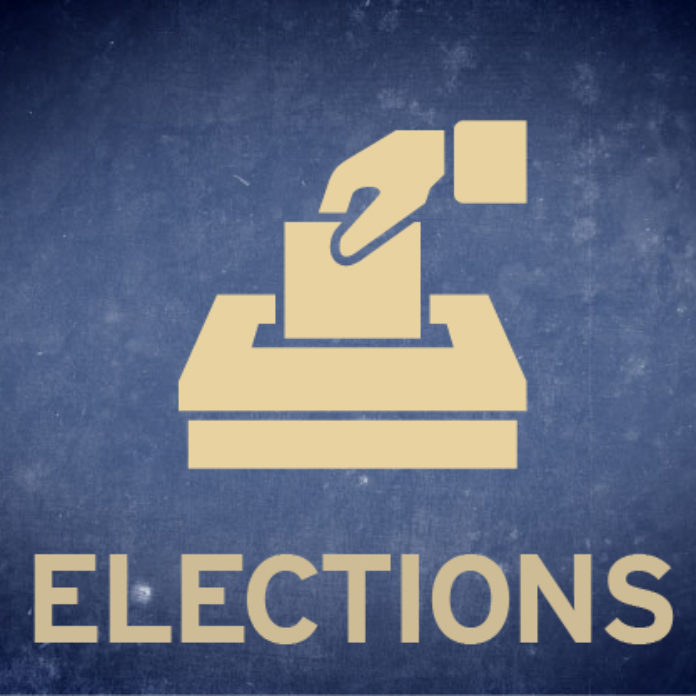 Two of the leading Republican candidates for their party's U.S. Senate nomination have filed the petition signatures needed to appear on the May primary ballot.
U.S. Rep. Luke Messer and former state Rep. Mike Braun submitted their petitions Wednesday with the Indiana Secretary of State's office.
The Republican race to decide the challenger to Democratic Sen. Joe Donnelly will be Indiana's top primary race. Senate candidates must submit signatures of 500 registered voters from each of Indiana's nine congressional districts to make the ballot.
Figures from the Secretary of State's office show Republican U.S. Rep. Todd Rokita has enough certified signatures but he hasn't yet formally filed. Three other Republican candidates are well short of the needed signatures ahead of the Feb. 9 filing deadline.