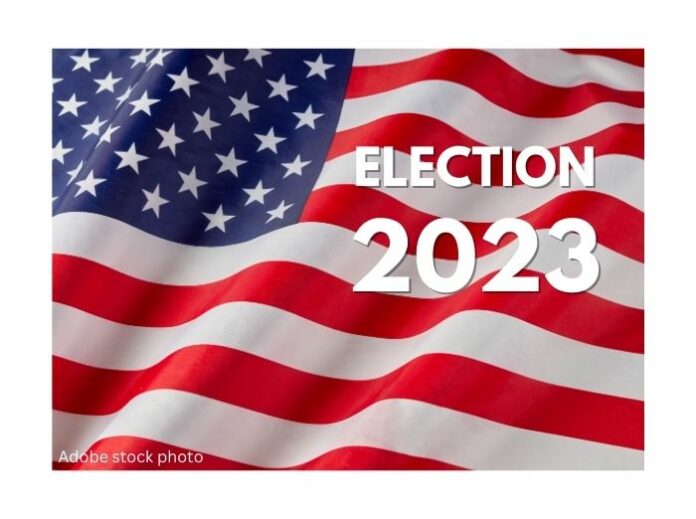 By Dan Spalding
News Now Warsaw
WARSAW — Kosciusko County GOP Party Chair Mike Ragan said he's now focused on finding a candidate willing to run for Jeff Grose's District 1 city council seat.
Grose announced on Tuesday his bid to run for mayor. That came a day after Joe Thallemer announced he would not seek a fourth term as mayor.
The filing period for city election continues until Feb. 3.
Ragan said he thinks Grose is well-positioned to run, given his decades-long service with the city, and offered a few thoughts about Thallemer's decision.
"I thought he was an excellent mayor and I'm sorry to hear he wasn't going to run for re-election. I tried to encourage him to run but I also understand his decision," Ragan said.