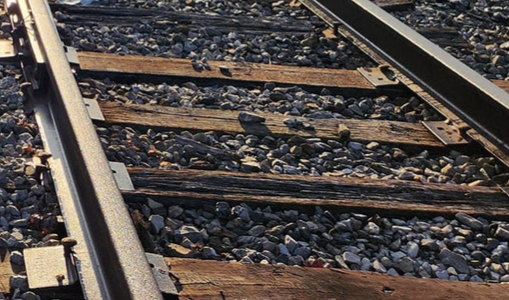 WNDU
WARSAW — One of the most densely populated stretches of the railroad tracks that cross through Goshen will eventually become much quieter.
The Marion Rail Line, along 9th Street in Goshen, is on its way to becoming a "quiet zone."
"For public crossings, the railroads always sound their horns. That's just their protocol, so to not have that happen, you have to have other regulations and other safety protocol in place," said Josh Corwin, Civil Engineer for the City of Goshen.
Corwin said that the neighborhood off of 9th Street is the only residential area in the city along railroad tracks.
Trains are required to sound their horns for 15 to 20 seconds before each crossing, day or night.
According to the city, that contributes to approximately two hours of horns blowing per day.
"Yeah, it's been needed for a while. The process was actually first discussed back in 2013," Corwin said.
But other things needed to be completed first.
"There were significant improvements required at the Madison Crossing, that Norfolk Southern, had to make as opposed to the city just being able to make them, so we've been waiting for them to make those improvements, and as such, the old application was kind of put on hold, and it's been such a length of time, in between that, we need to reinitialize and have the initial meetings again with the stakeholders to make sure everybody's on the same page," Corwin said.
Now that improvements at Madison Crossing are almost finished, plans for the "quiet zone," can finally be put in motion.
"Recently we've been informed by INDOT, the state of Indiana, that Norfolk Southern has until the end of 2024 to complete those improvements, so we know they need to be done by then," Corwin said. adding that more information will be shared next month.