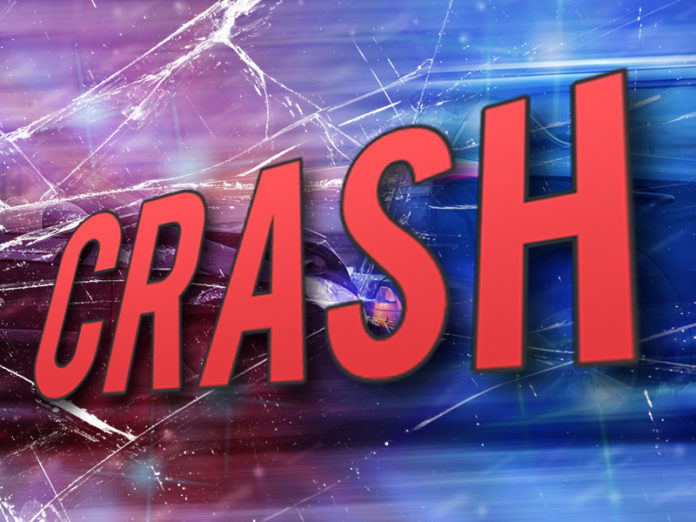 Two people from Goshen were killed in an early morning crash near Etna Green.
The Kosciusko County Sheriff's Office says 32-year old Marlin Fuentes, Sr. was southbound along County Road 875 West just after 2 AM on Sunday, when police say he failed to yield at the intersection with US 30 and was struck by a westbound semi-truck driven by 44-year old Paul Banks of Bridgman, Michigan.
The crash killed Fuentes and a 10-year old passenger, Marlin Fuentes, Jr. The driver of the semi was not injured. No other information was made available.