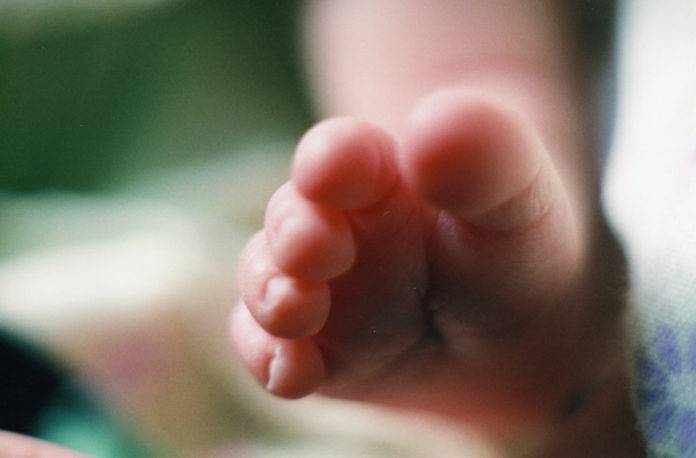 A new Indiana law hopes to save the lives of countless newborns by catching diseases early. State Rep. Doug Gutwein says children will be screened for more rare diseases, including Krabbe disease.
"We must diagnose that they have this disorder before symptoms show up," Gutwein said. "It's just a sad situation and we can fix it.
Governor Eric Holcomb signed Bryce's Bill into law last week. The legislation was inspired by a one-year-old Indianapolis boy named Bryce Clausen, who was diagnosed with Krabbe disease when it was already too late for treatment.
"The goal is to try and help others because we couldn't help Bryce," said Bryce's father Joel Clausen. "So newborn screening is going to help families moving forward not be in a situation where we can't treat them."
Krabbe destroys nerve cells in the brain and throughout the nervous system and, like in Bryce's case, could prove fatal if not treated early. With the new law, Pompe Disease and Hurler Syndrome are also being added to newborn screenings.
Holcomb says he's proud to sign the bill into law.