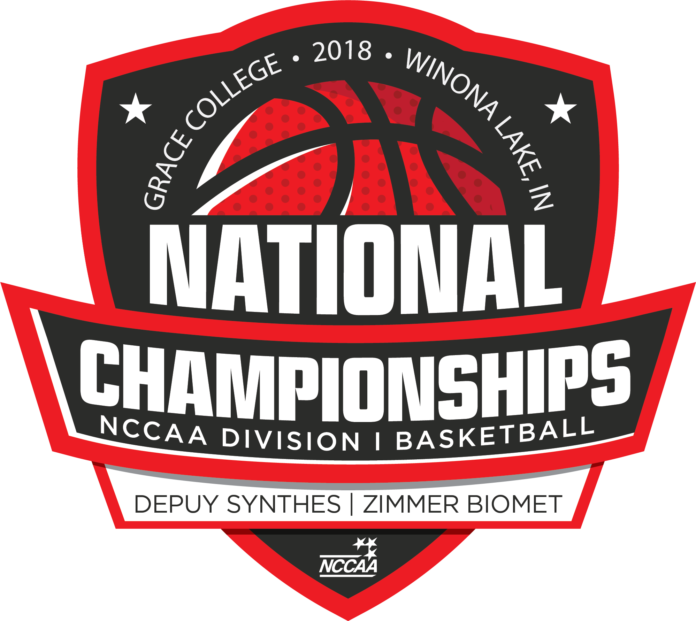 Grace College is hosting the National Christian College Athletic Association Division One Men's and Women's National Basketball Championships this week.
Eight men's teams and eight women's teams from around America arrive in Winona Lake today.
The teams will take part in service projects around Warsaw and Winona Lake, including reading and speaking at local elementary schools, doing volunteer work at Heartline Pregnancy Center, Combined Community Services, The Salvation Army, Fellowship Mission, and area retirement facilities.
All 16 teams will attend the pre-tournament banquet tomorrow night. This year's guest speaker is former IU basketball legend Kent Benson.
Games begin on Wednesday. For ticket information and tournament schedules, go to www.gclancers.com