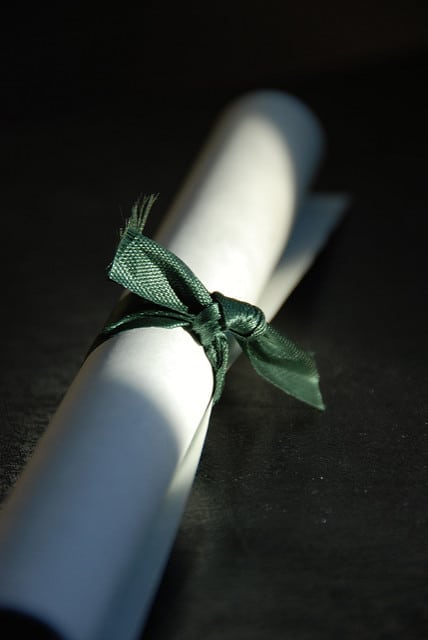 Grace College and Ivy Tech Community College are working together to promote degree attainment.
Previous Ivy Tech students who have transferred to Grace prior to completing their associate degree can now be awarded that degree. It's called a reverse transfer agreement, and it allows students to get credentialed while still working on their bachelor's degree.
Ivy Tech President Sue Ellspermann says its part of a mission that both institutions have to help students succeed.
"Research suggests that students who receive a degree through reverse transfer are even more likely to complete their baccalaureate," she explains.
A press release from Ivy Tech says having an associate degree can contribute to earning potential in the workplace and helps individuals become more marketable for career opportunities.
Grace College President Bill Katip says they're pleased to be partnering with Ivy Tech.
"It's our hope that by earning an associate degree, students will be more motivated to continue their educational attainment and more marketable in the future," he says.
Students must have completed a minimum of 15 credit hours from Ivy Tech and be a currently enrolled Grace College undergraduate with at least 75 total college credit hours to be eligible for reverse transfer.  Upon review of their official transcript, an Ivy Tech associate degree will be conferred to qualified students.