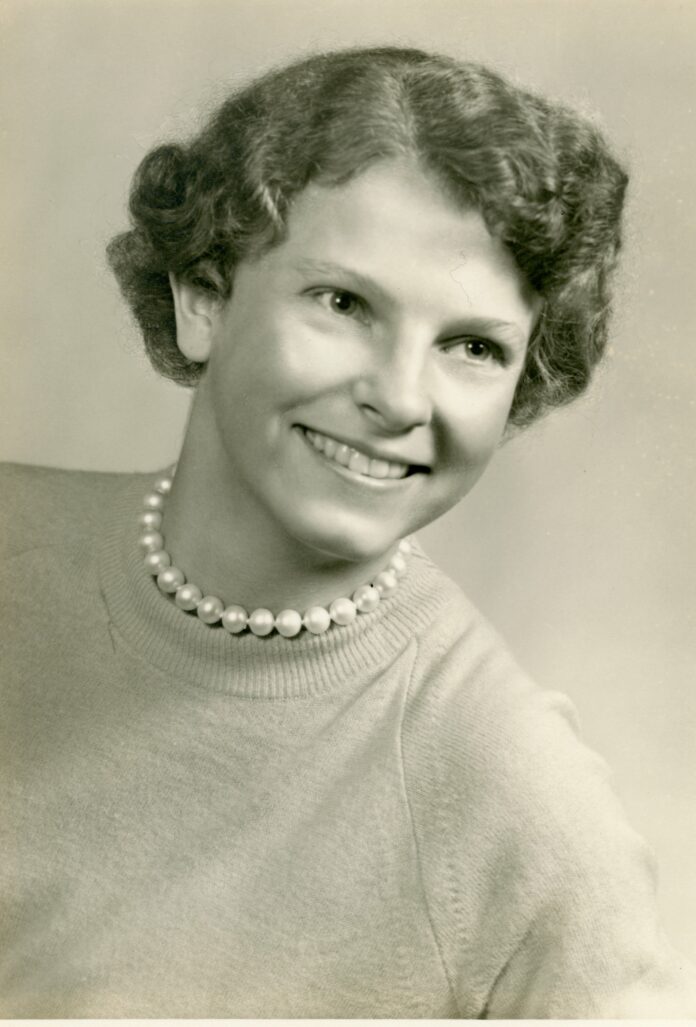 Gracia "Kathy" Boggs,  81, of Waraw, Indiana, passed away on Friday, October 22, 2021 at Millers Merry Manor, Warsaw, Indiana. Born on October 21, 1940, in Wakarusa, Indiana, Kathy was the daughter of Ozark and Georgia (Macklin) Kronk. She was united in marriage to Dale Boggs on October 23, 1960, in Nappanee, Indiana.
She was self employed at the Boggs Family Farms in Warsaw and worked in the Clay Township Assessor's Office. She was formerly a member of the Pleasant Grove United Methodist Church and the Kosciusko County Home Economics' Club. She loved each and every one of her grandchildren.  Furthermore, she enjoyed her pets, gardening, canning, cooking, and feeding and watching her birds.
Kathy is survived by her husband of 61 years, Dale Boggs of Warsaw; children, Ed (Tammy) Boggs of Warsaw, Sharon (Joe) Regard of Madisonville, LA, and Dennis Boggs of Warsaw; brothers, Dean (Ann) Kronk of Wakarusa, and Dave Kronk of Elkhart. In addition, she is survived by grandchildren, Jonathan, Matthew and Thomas Boggs, Joseph and Gabby Regard, Danielle Justice, David and Dean Boggs, and 5 great grandchildren.
A visitation is planned from 10:00 a.m. to 12:00 p.m. on Wednesday October 27, 2021 at McHatton-Sadler Funeral Chapel, Warsaw. A funeral service in celebration of Kathy's life will begin at 12:00 Noon in the funeral chapel. Mr. Duane Kline will officiate the services. Interment will follow in Oakwood Cemetery.
Masks are optional, and social distancing is encouraged. No food is permitted at this time.
To Sign the Guestbook or Send a Condolence go to www.mchattonsadlerfuneralchapels.com