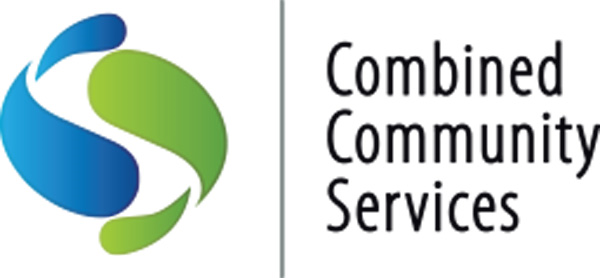 Combined Community Services opened its doors again on Feb. 28, 2022, for the first time since March 2020.
The public is invited to celebrate the occasion by touring the entirety of the CCS building and experience the impact that they make for families in Kosciusko County, according to a news release from CCS. The event will start at 4 p.m. April 28. At 4:30 p.m., the Kosciusko County Chamber will host a ribbon-cutting.
CCS provides comfort, hope and resources for neighbors in need, the release states. CCS removes barriers for low-income or in-crisis residents of Kosciusko County by offering programs that educate, support and equip guests  to achieve a higher quality of life. CCS is a tax-exempt 501(c)(3) nonprofit that provides many programs and services for Kosciusko County. CCS works with people to stabilize their situation through its emergency assistance and continues the path toward independence through case management assistance in setting and meeting sustainable long-term goals through its economic self-sufficiency programs.
"In the spring of 2020, a pandemic swept our country. No one saw this coming and we were directed to shut our doors.  When this happened, the CCS team was focused on working from home to continue to impact lives in our community. We held on to the promise that 'whenever God calls us to a task, He will equip us.' God equipped us and walked with us over the last couple of years and the CCS team continued to face any and all challenges during this time to make a difference with our guests. We have all 'weathered the storm' and it is with a lot of excitement that we are opening our doors again," said Randy Polston, executive director.