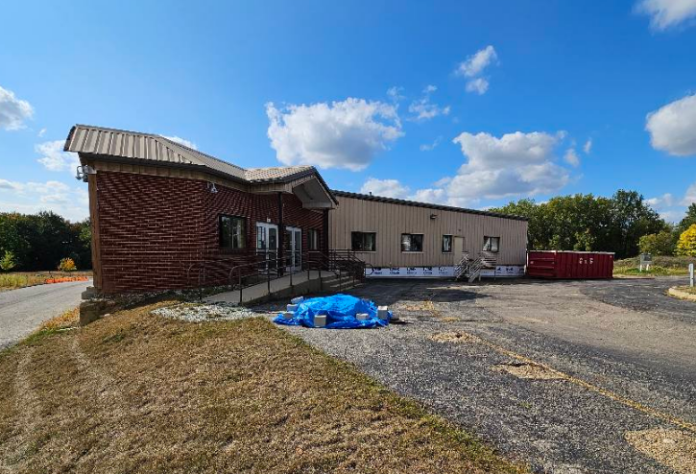 By Dan Spalding
News Now Warsaw
WARSAW — Groundbreaking for the future downtown YMCA facility in Warsaw is set to happen in early October.
The newest facility that is part of the Kosciusko Community YMCA system that is also part of the residential development known as Gateway Grove located just west of the downtown.
The YMCA project involves repurposing the old Madison Elementary gym near West Fort Wayne Street.
Renovations are planned for the interior and exterior of the building.
The building will include a group fitness room and a 24-hour workout facility in the upstairs area that will be available to members during overnight hours with the use of a key fob.
Ben Keffer, director of marketing and fund development for the Kosciusko Community YMCA, said they've been aware of a demand for a workout room that is open 24 hours a day.
He said having such access has not been possible at its main facility on Mariners Drive in Warsaw because of how the building is configured.
The new building will mark the YMCA's third facility in the county but will be the first to offer a 24/7 workout option. The YMCA also operates a facility in North Webster.
"It's nice to finally have a building that we're able to create that 24/7 availability in," Keffer said.
A groundbreaking is planned for Oct. 2, according to a news release made available Monday.
A cost estimate for the construction project was not made available.
Keffer said they hope to have the renovations done early next year.