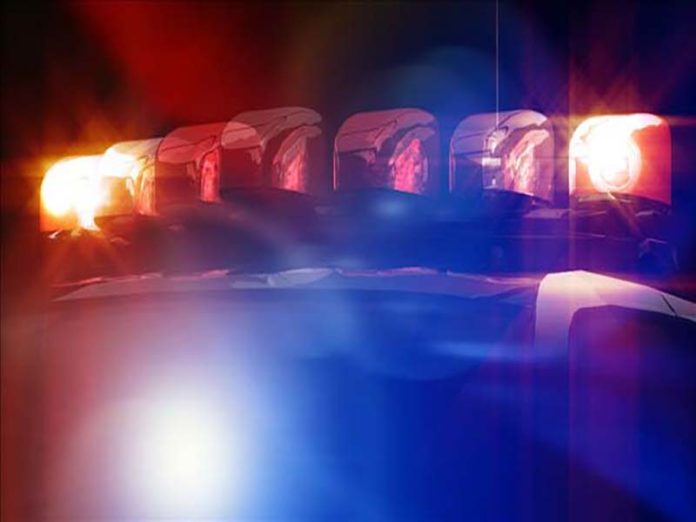 News Release
ELKHART — An inmate being held at the Elkhart County Corrections facility died early Monday morning, according to a news release.
The news release said staff at facility responded to a medical emergency at about 1:51 a.m.
Preliminary information shows that Brent Dennis, 33, was found unresponsive in his cell.
Life-saving measures were attempted by jail medical staff and officers. Medics from the Concord Fire Department also responded and took over attempts to revive Dennis but were also unsuccessful.
He was pronounced deceased at the facility.  As a matter of routine protocol, the Elkhart County Homicide Unit responded to conduct a death investigation. The coroner was also notified and responded.
Dennis was arrested on Sept. 12, by Goshen Police on three warrants involving Theft, DUI, and Resisting Law Enforcement. He was taken and held at the Corrections facility.
No other details were released.