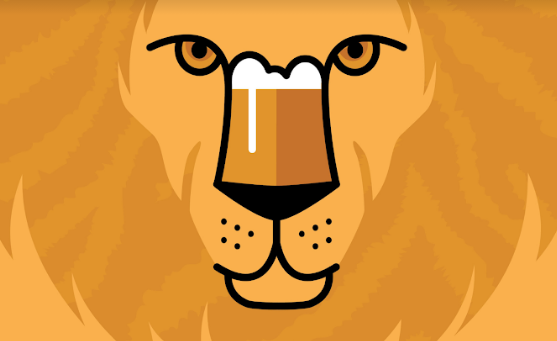 News Release
ALBION – Black Pine Animal Sanctuary's premier event — Lions, Tigers & Beer — returns on Saturday, Sept. 23.
Guests will enjoy a night of craft beer sampling, food, a silent auction, and entertainment by local favorite Adam Strack from 6 to 9 p.m. at the sanctuary, 1426 W 300N, Albion.
Participating vendors include Albion Ale House/Guesswork Brewing Company, Chi Chi's, EBrewing, Harry Stuff Brewing, Dot and Line, Kosciusko Kettleheads, and Metazoa Brewing Company.
There is a new addition to the silent auction that will make you want to pack your suitcase. There will be travel along with the many fabulous, donated items from Black Pine supporters. AmFund has donated ten trips to bid on in person and online. Trips include an Alaskan Cruise, Costa Rica, Tuscany, the Greek Islands, Key West, the Scottish Highlands, Spain, France, Iceland, and Croatia.
Tickets are still available but selling fast, as this annual event is usually a sellout. VIPs are $75 with early admission, and staff guided tour and early bird for $50 if tickets are $60 the night of, if available.
To buy your tickets and for more information, click here.