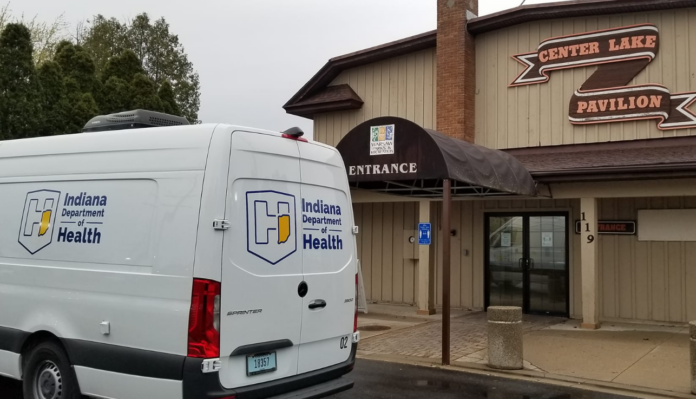 By Dan Spalding
News Now Warsaw
WARSAW — It took a while, but Kosciusko County Health Department has received reimbursement checks for administering COVID-19 vaccinations during the pandemic.
County Health Officer Dr. William Remington said the county received two checks totaling $500,000.
As you recall, some of those who used one of many vaccination clinics in the county provided insurance information and the government then billed insurance companies for administrative fees.
"The state collected that info and they billed insurance companies for the administrative fee — whatever was allowed — to give the vaccines. The vaccines were federally funded so it wasn't about the vaccine product. It was about the administrative effort," Remington said.
About 30,000 vaccinations against Covid were distributed and much of the work was provided by volunteers.
"It was one of the most gratifying efforts I've ever seen in this health department in my professional career," Remington said.
The health department will put the money away for now. Remington said he'd like to see the funds used for clinical endeavors.
Remington provided the update during the county health board's meeting on Monday.