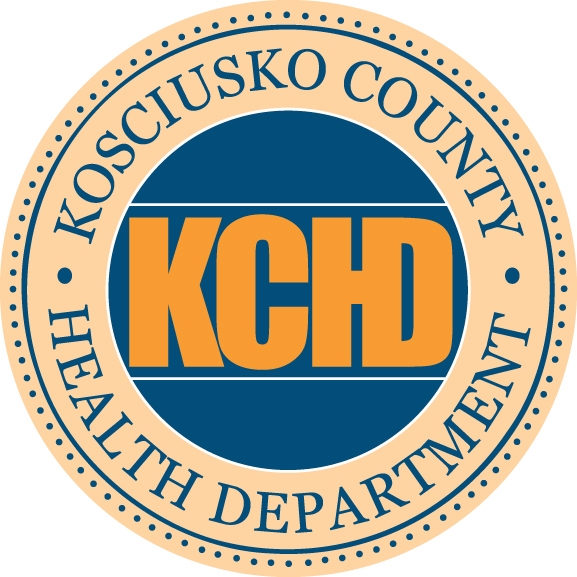 Coronavirus stats have been staying pretty level locally as the Kosciusko County Health Department continues to investigate COVID cases.
Health officials have completed 67 percent of their investigations with county residents so far according to the newest update on Tuesday. Their report have broken down investigations by the number of symptoms a resident has shown, or if a resident has been asymptomatic. The most symptoms that have been reported in any one person was ten.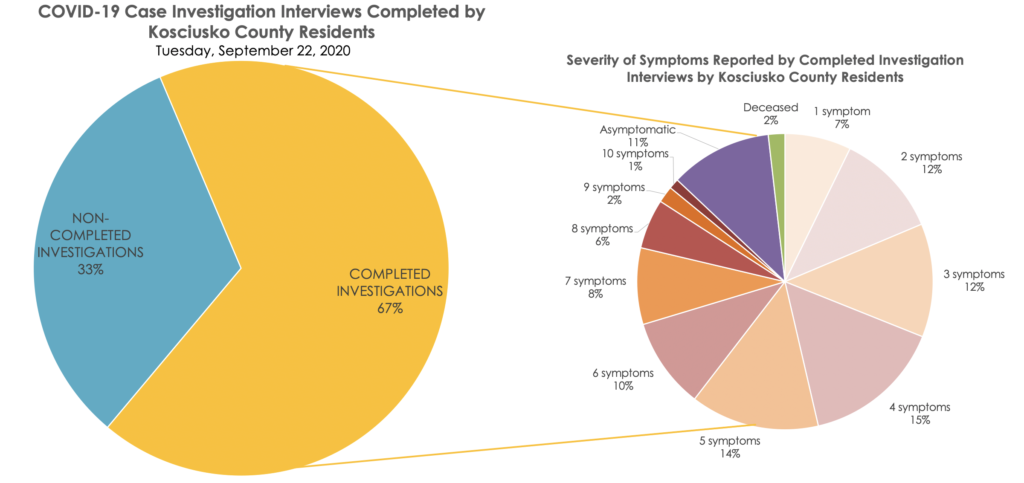 The report also included 34 more cases combining molecular and antigen between noon last Thursday and Tuesday at noon. This brings the local cumulative numbers up to 1,209. Twenty more recoveries were added to the report, bringing the county total there up to 1,035.
Of the 1,209 cases, 157 remain active, including ten hospitalizations. Overall last week, ending on Saturday, an additional 55 cases were added to the county total, just one more than the previous week.