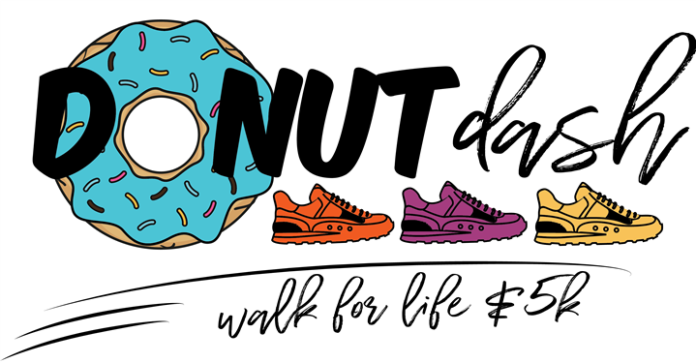 Heartline Pregnancy Center's annual Donut Dash will take place Oct. 16.
Heartline invites area businesses to sponsor the 5K Run/Walk for Life. Sponsors' logos and promotional items will be featured throughout the event, and those who sign up before Sept. 7 will get premium sponsorship opportunities, according to a provided news release.
"Sponsors are crucial to Heartline's presence in the community," said Heartline Managing Director Michelle Episcopo. "Their partnership ensures not only this event's success, but also the success of Heartline's mission. Every sponsor plays an integral role in changing the lives of women, men and children in our community."
Four levels of sponsorship are available, but spaces for sponsorships are limited. To learn more about the opportunities or to register for the event, visit Heartline's website at www.heartlinepregnancycenter.org/donut-dash-5k/ or call 574-267-5110.
Heartline exists to encourage and equip women and men who are experiencing an unplanned or challenging pregnancy, as well as support those who wish to better their parenting skills.