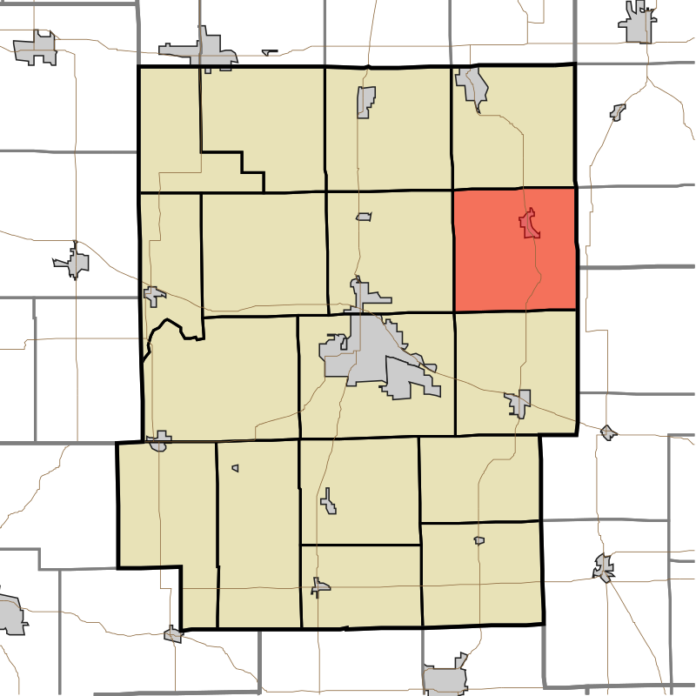 North Webster Town Council held its first workshop for the 2022 budget Tuesday.
Clerk-Treasurer Betsy Luce said the purpose of the workshop was to let her know if there were any projects or purchases Council members wanted to be added into the budget so she has enough money in the budget for them.
One project Councilman Dan Thystrup asked about was how the town was doing on the street repayment project. He said he knows the town hasn't done a lot with the project, but he has gotten some good feedback on what the town has done.
Luce said if the town could get grant money, and if it was possible for the town to invest $100,000, the town could get $400,000 from grant money. She thinks the project is doable if the town is responsible with the money.
No further discussion was made on obtaining grant money at the meeting.
Luce said she thinks the town has done a lot this year with what they have budgeted.
Another topic of discussion was raises.
Luce already talked with North Webster Police Chief Greg Church and he isn't necessarily wanting a raise, but he is not opposed to a salary cap. Luce said the town usually does a 3% salary raise and she asked the Council if they wanted to do that next year. Luce stated Church and Inframark Utilities Manager Jayne Alger will receive 3% raises next year.
Luce also said Church would like to keep moving the starting salary of police officers up to keep North Webster more competitive. She said in other places, starting salaries are in the $50,000 range, while at North Webster it's at $43,000.
Councilman David Waliczek suggested the starting salaries could be moved up $1,000 or $2,000. Luce said she agreed with possibly $2,000 more in the starting salary.
There will be one more budget workshop meeting, but the date was not set Tuesday. Luce said it may be the last full week in August, but before the September meeting. She said she should have more of the budget information put together for that meeting. She said she's going to try really hard not to raise the tax rate for next and she thinks the town can stay at the current tax rate.
The town will propose the budget during its Sept. 21 meeting and adopt the budget during the Oct. 19 meeting.