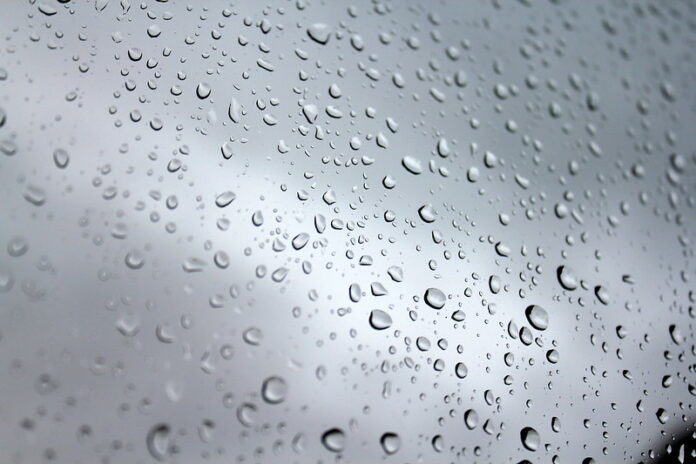 Heavy rains that have fallen since Friday have put down some big amounts of precipitation across the area.
Many areas across Kosciusko County saw between 3.5 and 4 inches of rain. One observer recorded 4.25 inches in Winona Lake as of early Monday morning.
The first round of heavy rain fell overnight Thursday into Friday, where some areas saw nearly over an inch-and-a-half of rain. The heaviest rains fell along and north of US 30 as a cooperative observer reported 1.67 inches of rain in Leesburg, Warsaw had 1.62 inches. Larwill in Whitley County recorded 1.65 inches of rain.
In totals from Sunday into early Monday morning, one observer in Warsaw reported 2.98 inches of rain. Unlike Friday where the bullseye of the precipitation was in a small area, the rains were much more wide spread as two inches or more of rain were seen across areas of Fulton, Miami, Noble, Wabash and Whitley Counties.
You can see Friday's observations here and Sunday into Monday here.