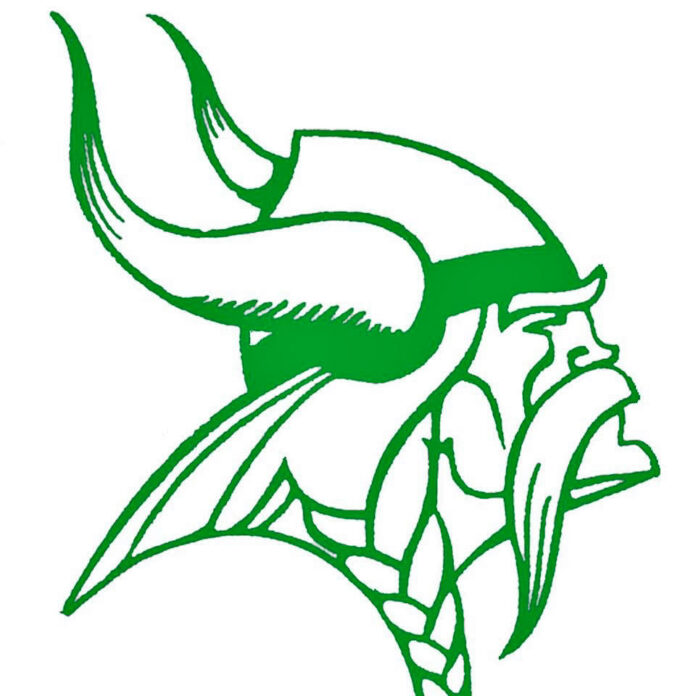 Tippecanoe Valley High School announced at the May 14, 2020 Board Work Session
that an E-sports Club is in the works for the 2020-2021 school year as Tippecanoe Valley High School will join the Indiana High School E-Sports League (IHSEN).
E-sports describes the world of competitive, organized video gaming. Competitors from different leagues or teams face off in the same games that are popular with at-home gamers: Fortnite, League of Legends, Overwatch, Rocket League, Super Smash Brothers and Madden NFL, to name a few.
IHSEN is a statewide competitive video gaming league with Tippecanoe Valley joining the eighteen schools across the state currently involved:
– Anderson High School
– Carmel High School
– Clinton Central High School
– Clinton Prairie High School
– Elkhart High School
– Munster High School
– Kankakee Valley High School
– Kokomo High School
– Mississinewa High School
– Munster High School
– Noblesville High School
– Portage High School
– Rossville High School
– Salem High School
– Seeger Memorial Junior/Senior High School
– Tipton High School
– Western High School
Brandon Kresca, TVHS Principal shared, "At Tippecanoe Valley, we are always looking for new ways to provide inspiring opportunities for our students, we are pleased to announce that Tippecanoe Valley High School plans to join the Indiana High School E-sports Network and bring an organized E-sports Gaming Club to our school and community. I just feel very strongly that momentum is building in E-sports gaming and this is a way to reach even more of our students. I know there will be a great interest for many students to join this club whether or not they participate in athletics, music, and other various extra-curricular activities at Valley. This may give these students a niche, and the hope is it may even help them with career planning and future goals."
The TVHS E-sports coaches named is Jonathan Tinkey and Nick Deranek. "I am excited and looking forward to Tippecanoe Valley becoming one of the first schools in our area to bring E-sports to our school. E-sports will open up additional opportunities for our students. The future is bright for this new adventure for Tippecanoe Valley students," stated Jonathan Tinkey.
TVHS is exploring the possibility of an E-sports kick off this summer or fall camp for all ages. Please follow the TVHS Facebook Page or contact Jonathan Tinkey at tinkeyj@tvsc.k12.in.us.
Information on the Indiana High School E-Sports League:
Mission
Bringing esports to Indiana schools while creating a positive community where students are number one.
Vision
To provide a place for students to experience esports.
Values
Students are #1 – Students are not a paycheck, they are the reason we built our program.
Positivity in the Community – Be a role model for positivity in the gaming community.
Inclusivity – Gaming is for everyone. ALL students should feel welcome.
Play Fair – Provide consistent rules to keep a level playing field