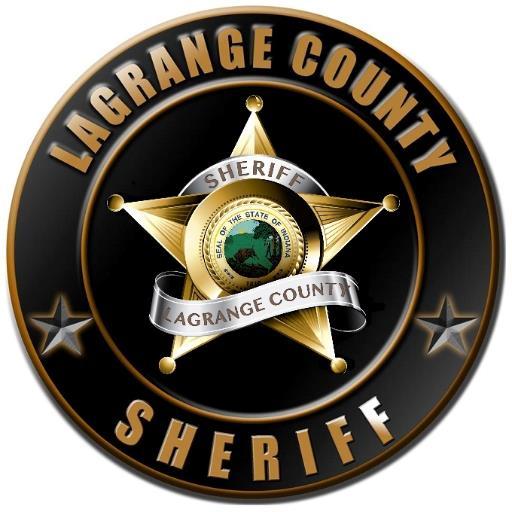 A Shipshewana man is facing charges after leading officers on a vehicle chase from Michigan to Lagrange County.
The chase started in Constantine/White Pidgeon, Michigan.  The suspect proceeded to lead officers into Lagrange County at State Road 9.  The pursuit proceeded onto State Road 120 at a high rate of speed.  According to officers with the Lagrange County Sheriff's Department, the driver drove in front of several oncoming vehicles.
Officers were able to execute a P.I.T. maneuver, precision immobilization technique, and stop the vehicle.  The driver was then taken into custody.
Detectives with the Sheriff's Department stated after further investigating, they found that the vehicle was reported stolen from Colorado. The license plates were stolen as well, but from California.
Officers identified the driver as 23-year-old Aaron Schrock.  Schrock is facing preliminary charges of felony resisting law enforcement with a motor vehicle, misdemeanor charge of possession of stolen property and reckless driving.  He will mostly likely be facing additional charges from Michigan as well.
Law enforcement agencies involved in the pursuit and investigation are the Indiana State Police, Lagrange County Sheriff's Department, Constantine Police Department, Sturgis Police Department and the Indiana Conservation Department.