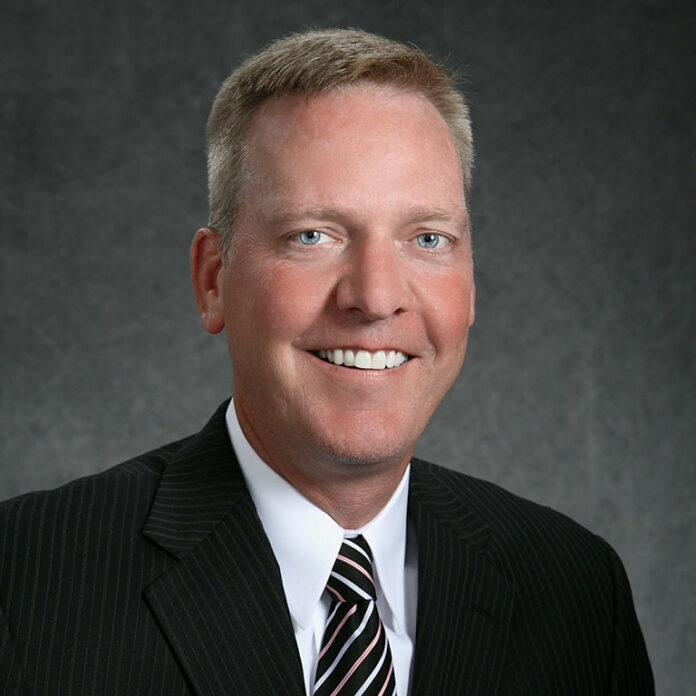 Voting for the election of new trustees at Indiana University will start next week, and a local dentist is on the ballot.
Warsaw Community High School graduate Steve Hollar is among those vying for a seat on the board. Hollar graduated from the IU School of Dentistry in 1993, and has owned a dental practice in Warsaw since. He's currently the president of the Indiana Dental Association and chairman of the IDA's COVID-19 Task Force.
Prior to those elected roles, he was appointed by governors Mitch Daniels and Mike Pence to the Indiana State Board of Dentistry.
All degree-holding graduates of Indiana University are eligible to vote in the Trustee Election. The 2021 IU Trustee Election voting site will go live Tuesday and will close on June 30 at 10am. Here is the link to vote… https://www.hollarfortrustee.com/