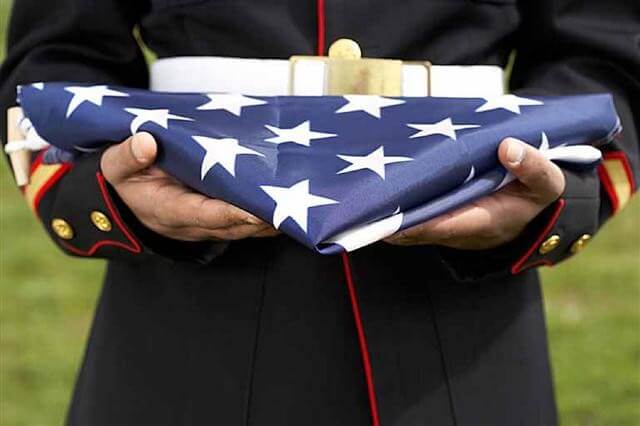 Monday is Memorial Day—a day to remember those who died in the line of military duty for America.
– The Silver Lake Memorial service will be Saturday at 11am at Lakeview Cemetery.
– Sunday in Etna Green at noon at the East Cemetery.
– Mentone will be a Memorial Day program Sunday at 2pm at the cemetery.
– In Syracuse, they encourage everyone to participate in a moment of silence Sunday at 9:08pm, followed by Taps played by buglers on Lake Wawasee, Syracuse Lake and Papakeechie Lake.
– Leesburg will have a Memorial Day parade and service Monday morning at 10:30.
– North Webster will ceremonies at Thorn Cemetery at 9am, Salem Cemetery at 9:30, and Mock Cemetery at 10am. That will be followed by a parade at 10:45am and a ceremony at the North Webster Cemetery at 11am.
– North Manchester's service will begin Monday at 10am at Halderman Park.
– Pierceton's parade will lineup Monday at 10:30am at the first station, which will be followed by a ceremony and carry-in lunch.
– And Warsaw's Memorial Day tribute will be at Oakwood Cemetery Monday at 11 a.m.