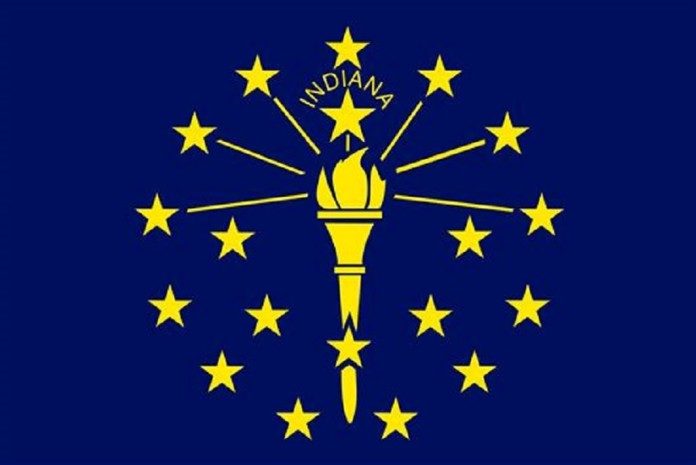 A long-time executive with Honda's southeastern Indiana auto assembly plant has been tapped to lead the state's Department of Workforce Development.
Gov. Eric Holcomb announced Tuesday that Fred Payne will become commissioner on Dec. 12 at the state agency that oversees Indiana's workforce development efforts.
Payne is currently chief administrator for Honda Manufacturing of Indiana, which builds the CR-V sport utility vehicle and the Honda Civic at a 2,500-worker plant in Greensburg, about 50 miles southeast of Indianapolis. He's been with the Honda division since 2008.
The governor says Payne's corporate experience at Honda has given him "a clear perspective of employer workforce demands."