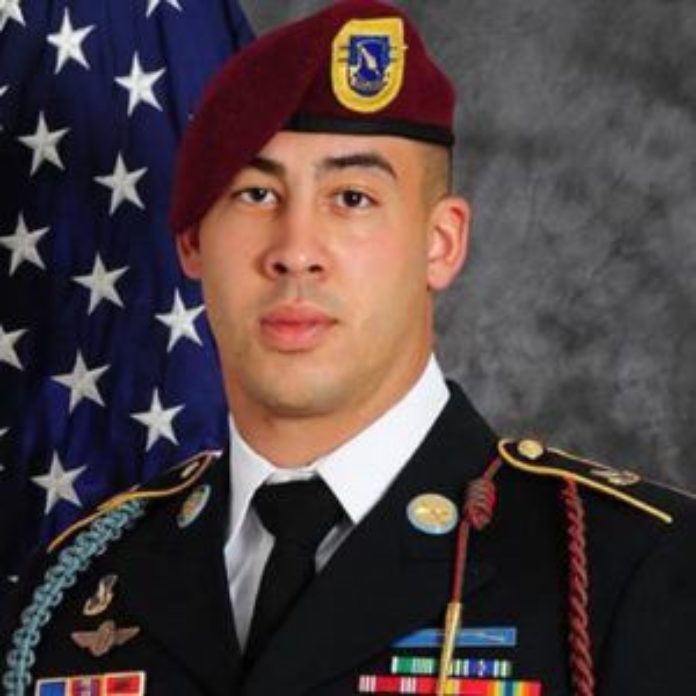 Hundreds of people lined streets in the Indiana hometown of a soldier killed during a suicide bombing attack in Afghanistan as his body was taken from the city's airport to a funeral home.
Dozens of soldiers and police officers stood at attention Tuesday while the flag-draped casket of 23-year-old Army Sgt. Jonathon Michael Hunter of Columbus was transferred from a plane to a hearse. People stood silently, with many holding American flags, in a light rain watching the procession that included more than 200 motorcyclists.
Hunter and 25-year-old Spec. Christopher Harris of Jackson Springs, North Carolina, were killed during an Aug. 2 attack on a NATO convoy. Both were with the 82nd Airborne Division at Fort Bragg, North Carolina.
Hunter's funeral is set for Saturday at Columbus East High School.