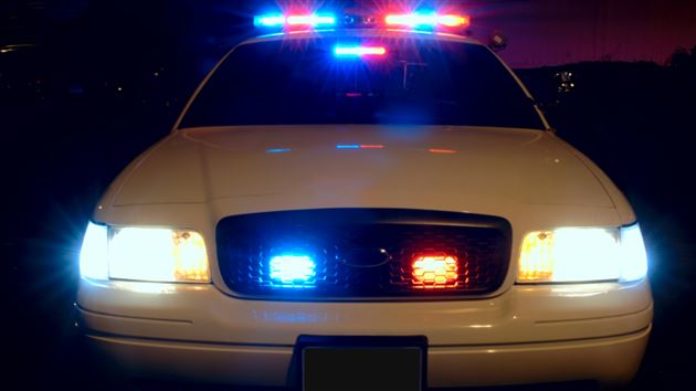 A Huntington doctor is facing a number of criminal charges.
Online court records show Dr. John C. Mathew, 63, is accused of rape, sexual battery of a victim compelled to submit either by force or threats, and battery.
The case was filed against him by the State of Indiana last Friday, but the charges are listed as having happened on December 30th of last year and January 20th of this year.
21Alive reports that Mathew's medical license is still active.