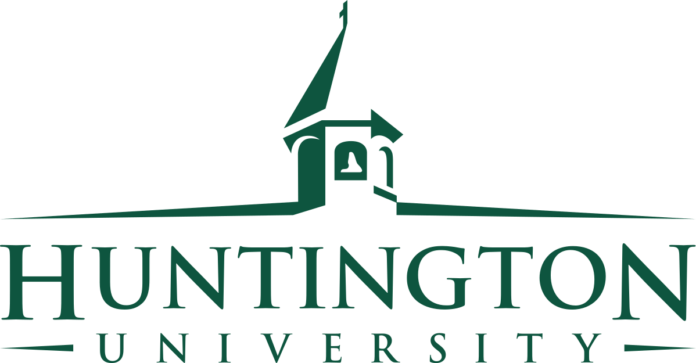 A former Huntington University cross country coach has been arrested on charges of child seduction and kidnapping.
Court documents say for the last six months, 33-year-old Nicholas Johnson used someone else's name and email to contact the teenage girl. At one point, they traveled across state lines to pick up a puppy. Johnson admitted to police he performed "physical treatments" that involved inappropriate and sexual touching in his garage.
Huntington University has removed his biography from their website. The school says it will not be making any public comment.