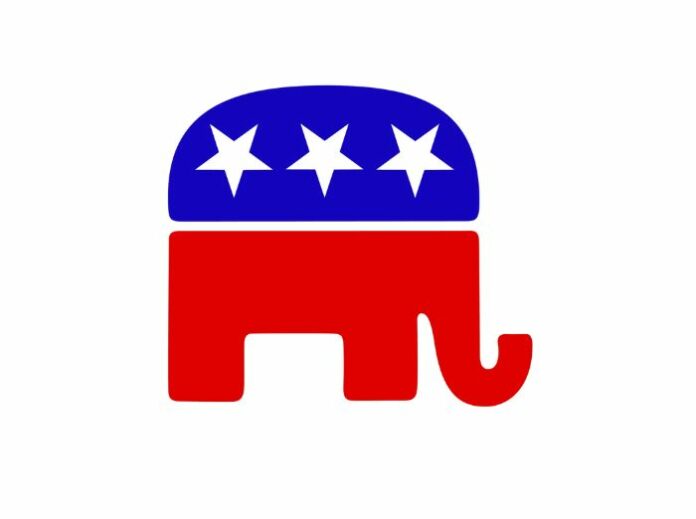 Indiana Capital Chronicle
INDIANAPOLIS — Indiana Republican Party Chairman Kyle Hupfer lost his bid for Republican National Committee co-chair Friday in a third-round vote.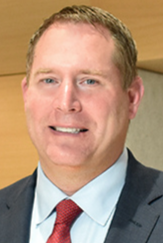 Drew McKissick of South Carolina received 90 votes compared to Hupfer's 76.
On the first two ballots, Hupfer received 52 votes. A third candidate, Mike Whatley of North Carolina, withdrew his name after the second round — leading to McKissick's win.
Earlier in the day at the Republican winter meetings, Ronna McDaniel was easily re-elected as chairwoman. It will be her fourth two-year term.
Hupfer has been Indiana Republican Party Chairman since 2017. Under his leadership, the GOP controls every statewide office; has supermajorities in the House and Senate; has nine of 11 federal seats and more than 80% of all county offices.
He has served as general counsel for the RNC since February 2021.
"I just think that we are at a unique crossroads for the party. 2024 is going to be a critical election," he told the Indiana Capital Chronicle in December. "I served … as an officer for the RNC. I am familiar with how it works and a broad swath of the party. I think I can help out."
* * *
The Indiana Capital Chronicle is an independent, nonprofit news organization dedicated to giving Hoosiers a comprehensive look inside state government, policy and elections. The site combines daily coverage with in-depth scrutiny, political awareness and insightful commentary.
You can read the original version of the story here.