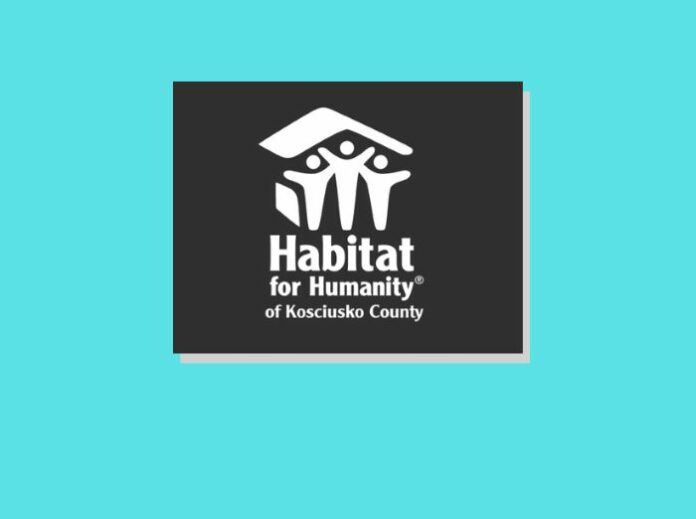 Staff Report
WARSAW — Habitat for Humanity of Kosciusko County is accepting applications from people in need of a home.
Beginning Monday, anyone who wants to apply for the Homeownership Program can stop by the Habitat office Monday through Saturday from 9 a.m. to 3 p.m. to pick up an application, said Habitat director Ben Logan.
The office is at 3970 Corridor Drive in Warsaw.
A follow-up appointment to submit an application and review the next steps must take place by March 3.
The path to Habitat homeownership is rigorous but rewarding.
"All of our homeowners will tell you that the process takes hard work and patience," said Logan. "That begins with the application. They would also tell you that it's completely worth it."
Applications are also available at two upcoming events:
• 6:30 p.m. Thursday, Feb. 9 at 6:30 p.m. at Warsaw Community Church, 1855 S. County Farm Road, Warsaw.
• 10 a.m.  Feb. 11 at the Town Hall in Mentone, 201 W. Main St., Mentone.
For more information about Habitat for Humanity of Kosciusko County, click here.