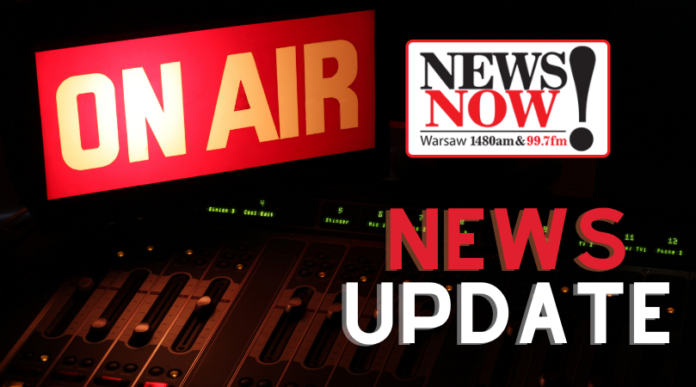 We now know the names of the father and son who were killed in that fatal crash Sunday morning.
The sheriff's department says 31-year old Marlon Roque and 9-year old Marlon Alvarado were pronounced dead at the scene on US 30 at County Road 875 West.
The Kosciusko County Fatal Crash Team says the car driven by Roque did not stop at the intersection, driving into the path of a semi driven by 44-year old Paul Banks of Bridgman, MI.