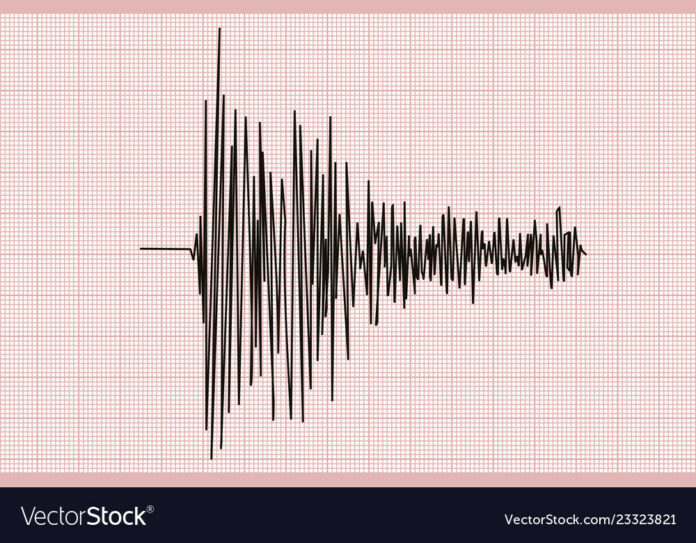 Did you feel the earthquake yesterday?
A minor earthquake centered near Bloomingdale north of Terre Haute in west central Indiana shook the Midwest, and could be felt here in our area.
The U.S. Geological Survey said the 3.8 magnitude quake hit at 3:18 p.m.
No damage has been reported from the quake, but it definitely rattled a few nerves as well as windows.