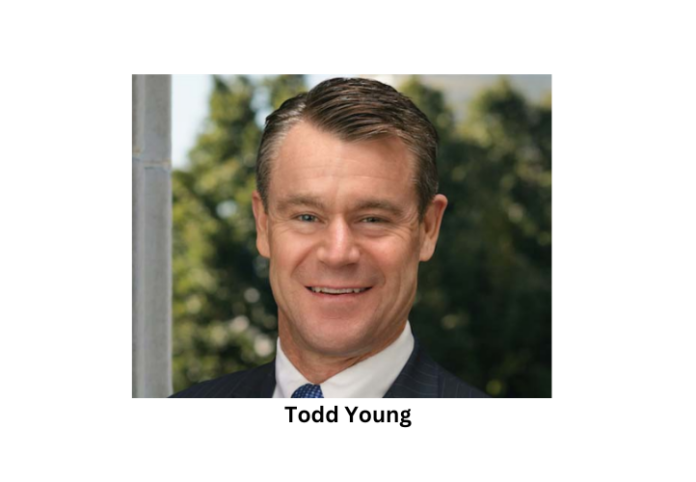 WOWO Radio
INDIANAPOLIS — U.S. Sen. Todd Young has been named the 2023 Birch Bayh-Richard Luger Government Leader of the Year.
Indiana Chamber President and CEO Kevin Brinegar cited Young's work with the CHIPS Act as one reason for the award.
Brinegar said "Senator Young is a true public servant in every sense of the word" and "What he helped accomplish with the 'CHIPS Act' is so far-reaching and really will benefit not only America but the whole western world."
The CHIPS and Science Act was signed into law last year and is meant to boost investment in domestic high-tech research and bring semiconductor manufacturing back to the U.S.
The award will be presented on Nov. 14 at the Indiana Chamber's 34th Annual Awards Dinner in Indianapolis.