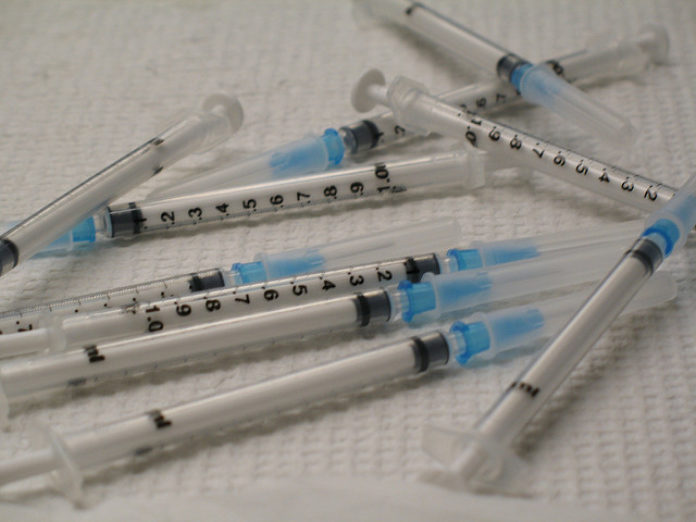 INDIANAPOLIS (AP) — Indiana Gov. Eric Holcomb's new drug czar is set to present his plan for attacking the state's opioid crisis.
Former central Indiana Goodwill CEO Jim McClelland will present the findings during a meeting in Indianapolis.
The Republican governor tapped McClelland to lead the effort shortly after taking office in January. One of McClelland's tasks is finding federal grants and resources to finance drug prevention programs.
Indiana's Commission to Combat Drug Abuse is just one several Holcomb initiatives to combat drug abuse, which has hit some parts of the state particularly hard.
He successfully pushed for a law this year that allows local governments to establish their own needle exchange programs.
Previously state officials had to approve any needle exchange, a process some local governments found cumbersome.