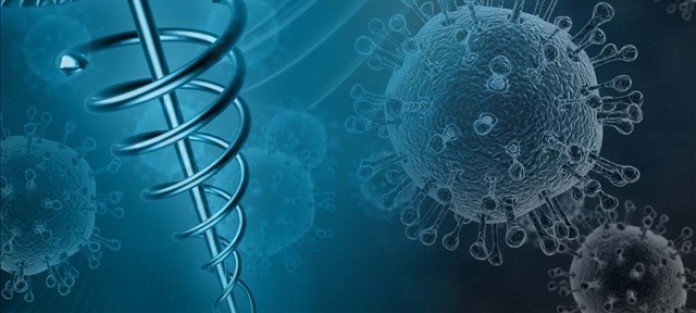 On Aug. 27 at the Warsaw Indiana Airport, the Indiana Guard Reserve and the Indiana State Department of Health will conduct an emergency medical training exercise.
During a natural disaster or an emergency, the ISDH has the capability of providing an area with a mobile field hospital to conduct on-site triage and medical treatment, according to a press release from the Indiana Join Forces Headquarters, Indiana Guard Reserve, Lafayette. The IGR is working toward becoming the "go-to" agency trained to physically set up the mobile hospital and in partnership with ISDH assist with its on-site operation during an emergency.
Three units of the Indiana Guard Reserve are participating. First Brigade headquartered out of Fort Wayne, Second Brigade headquartered out of Lafayette and Medical Command headquartered out of Indianapolis are participating in this field training exercise.
The IGR will begin construction of the mobile hospital early morning on Aug. 27. Between 1 and 3 p.m., the site will be opened for local government officials, first responders, media and the general public. Entry to the site may be made at the entrance off Airport Road just south of CR 350E. The field hospital will be operational until 3 p.m., at which time the IGR will begin tear down.
For more information before the event, contact IGR Public Information Officer Major Terry Heifetz at terry.heifetz@igr.in.gov or Capt. Laura Zeman at laura.zeman@igr.in.gov.