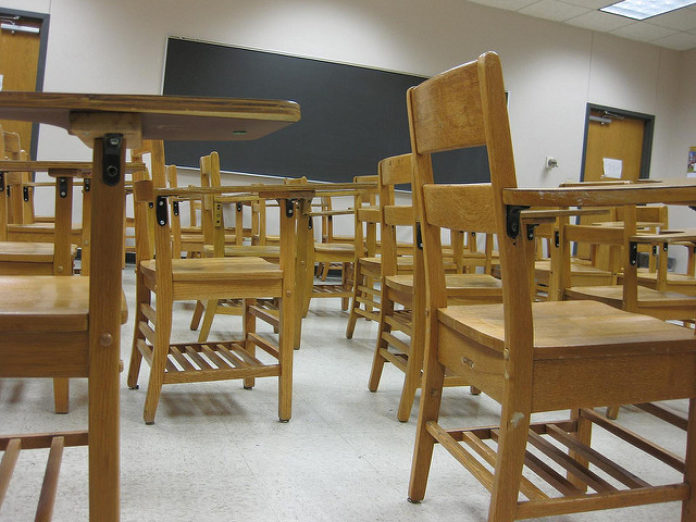 Indiana lawmakers seek a moratorium on federal guidelines that would lower the state's high school graduation rate.
The Indianapolis Star reports thousands of Indiana diplomas won't be counted toward the state's graduation rate under new rules from the U.S. Department of Education and the Every Student Succeeds Act.
The state's had a nearly 90 percent graduation rate for the class of 2016. The new guidelines wouldn't have counted about 8,600 general diplomas and would've dropped that year's rate at about 76 percent.
Indiana's congressional delegation has asked the education department to allow states time to adjust to the guidelines. Lawmakers say halting the legislation would allow current juniors and seniors receive their diplomas without penalty and give lawmakers time to adjust the state's diploma requirements.