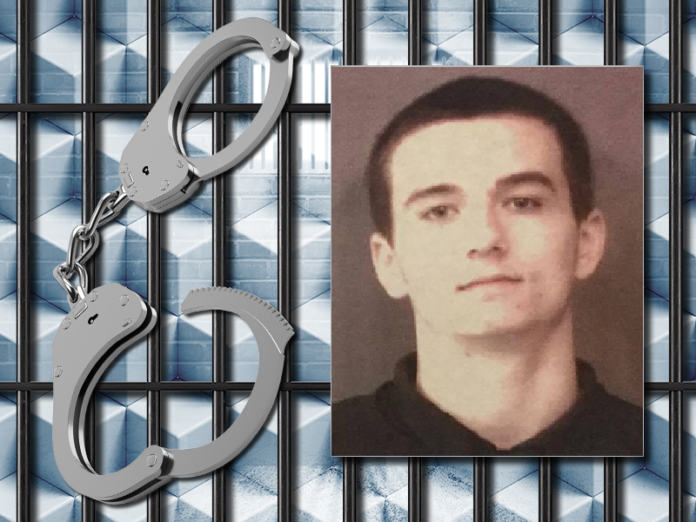 Anger over a sexual battery plea deal involving a 4-year-old girl spilled outside the courtroom on to Lake Street in Warsaw Thursday.
18-year-old Cameron Hunter pleaded guilty to sexual battery on Aug. 17. Under a plea agreement he will serve no jail time.
The charge comes from an incident in Syracuse where police allege Hunter, then 17, inappropriately touched the girl.
Hunter was originally charged as juvenile but was later transferred to adult court.
Under the agreement, he will be on electronic monitoring for at least two years.
Judge David Cates set sentencing for Oct. 2, giving Hunter more time to determine if he can be accepted to Elkhart Community Corrections.
Cates warned Hunter that if he comes back to court  without acceptance into to that program, "It won't bode well for me accepting the plea," he said.
Cates said he wasn't thrilled with the plea agreement, but said he received information that led him to conclude it may be in the best interest of the victim.
Friends and family of the girl attended the hearing wearing shirts asking for justice for the girl.
Hunter was released on his own recognizance after being transferred to adult court.
On Thursday, Deputy Prosecutor Katy Hampton asked Cates to put Hunter back in jail and set a bond.
Hampton said she has reason to believe Hunter has been present at places children frequent. He was also recently arrested in Marshall County for marijuana possession and underage drinking.
Cates declined to set a bond but restricted Hunter from any contact with juveniles and said he must stay away from parks, schools, day care centers or other places children frequent.
He also forbid Hunter from using social media and having any contact with the girl's family.
After the hearing friends and family got into a heated exchange with Hunter as he drove off outside the court.
Hunter had come to court with his girlfriend and another friend who some suggested was underage.
Lt. Mike Mulligan, jail commander, told the family that contempt of court charges needed to be brought by the prosecutor's office.
He told the family he didn't have cause to arrest Hunter.