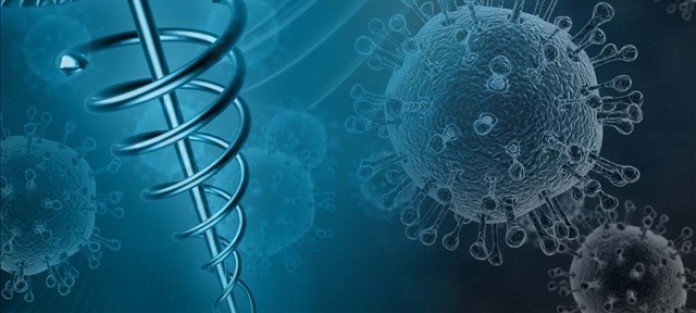 Indiana has a long way to go according to the latest health rankings of US states.
The United Health Foundation has released its annual rankings of every state, comparing everything from public health funding to smoking to crime, and Indiana comes in at #41. That's the same as last year, although the study notes Indiana did make progress in dropping the number of diabetes cases and having high immunization rates… however, violent crime is up 9%, and both the smoking and obesity rates are up as well.
Read the full report at http://www.americashealthrankings.org/IN.