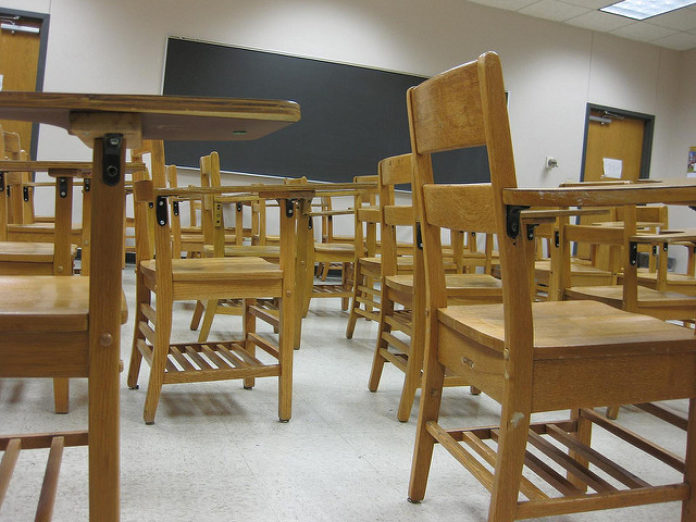 Indiana's state school superintendent is pushing for mandatory kindergarten in the state.
Superintendent of Public Instruction Jennifer McCormick tells the Terre Haute Tribune-Star that while the Legislature provided additional funding for pre-K this year, some children may not follow up with kindergarten because state law doesn't require attendance.
McCormick says 7,000 children in Indiana aren't enrolled in kindergarten. She says they may face many disadvantages when they start formal schooling.
Legislation that would've required parents to send their children to kindergarten has been introduced in recent years but hasn't advanced in the Republican-dominated Legislature.
The Education Commission of the States says Indiana is among 16 states that don't require school attendance until age 7. Fifteen states require children to attend kindergarten at age 5 or before enrolling in first grade.