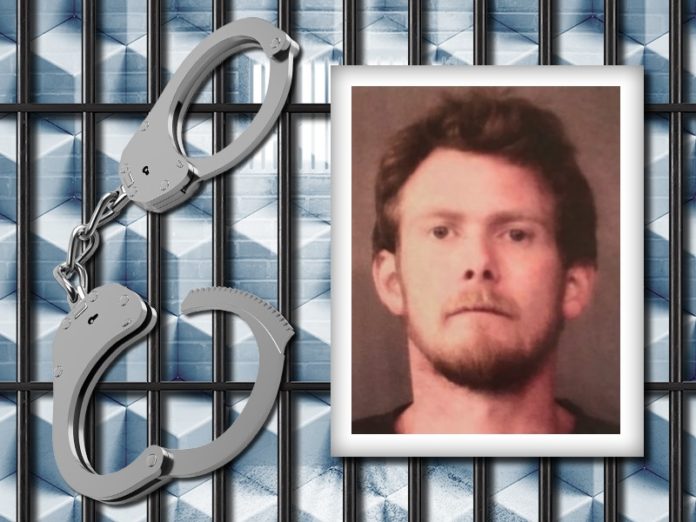 A fourth man has been arrested in connection to a string of storage unit thefts over the summer.
33-year-old Phillip Hoover of Anderson faces felony charges of burglary and theft.
Several law enforcement agencies responded to multiple storage unit thefts between June 27 and Aug. 4.
Police say Hoover was caught on video stealing items from storage units.
Police tied Hoover and other men to the string of thefts after catching 18-year-old Scotty Poe of Warsaw who stole and forged a check from a storage unit. Police traced the stolen check to Poe.
According to court records, Poe told police he stole the check and forged it.
Poe told police that he and 33-year-old Frank McGuire of Warsaw, and another unidentified man, broke into storage units to steal items.
Poe showed police the storage units the men broke into.
One of the videos showed Hoover, McGuire and another man, 38-year-old Jake Waddle of Warsaw involved in the thefts.
Items stolen included guns, electronic equipment, a sewing machine, speakers and DirecTV equipment.
Poe was arrested Aug. 10. McGuire and Waddle were arrested Aug. 9.
The cases are still pending.
Hoover was booked into the Kosciusko County Jail Wednesday. His bond was set at $11,250.
RELATED POST: Warsaw man arrested in connection to storage unit thefts