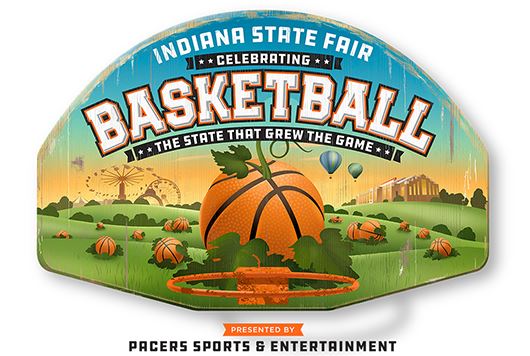 The Indiana State Fair has announced their theme for the 2020 season, one that should be very familiar if you know Indiana well.
On Tuesday, officials from the state fair and Indiana Pacers Sports and Entertainment revealed the theme of basketball at the Indiana Farmers Coliseum.
The annual fair will take place from August 7th to the 23rd in Indianapolis.
Find more information about this year's theme here.