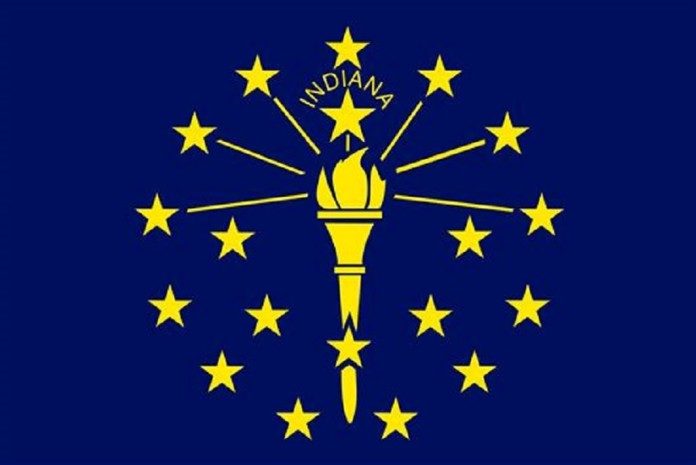 For the sixth year in a row, Indiana tourism has experienced record growth.
The state's Office of Tourism Development says the tourism industry set a record $12.7-billion in visitor spending last year.
To build on this momentum, State Representative Mike Karickhoff has introduced a bill to establish a joint public-private agency called the Indiana Destination Development Corporation.
Karickhoff says his proposal, if passed, would help make Indiana's tourism industry more competitive on the national level.