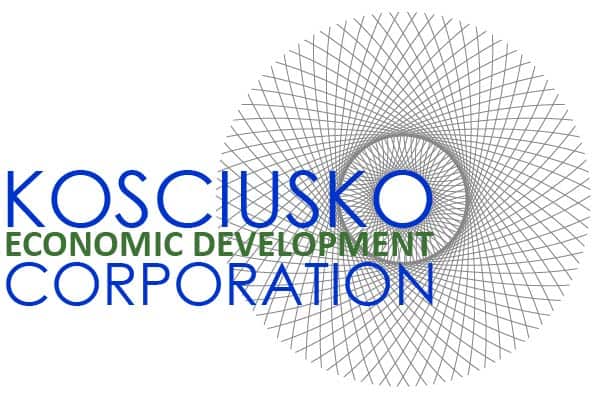 The Kosciusko Economic Development Corporation (KEDco) announced the local economic development organization has executed a Letter of Intent to purchase Stonehenge Golf Course.
"Economic developers are described as "gap fillers," "matchmakers," and "dot connectors," said KEDco CEO Alan Tio, "Relaunch of Stonehenge Golf Course provides a great opportunity for our team to play all three roles as we work to refocus our efforts to include quality of place amenities."
Kosciusko County is a member of the Northeast Indiana Regional Partnership and the Northeast Indiana Regional Development Authority, both of which were involved in the Regional Cities Initiative that saw communities across Northeast Indiana prioritize quality of place amenities.
"We are competing with communities nationwide to develop, attract, and retain residents who "vote with their feet" about where to live," said RDA Chairman Brad Bishop, "The Regional Cities Initiative demonstrated how critical quality of place amenities are to attracting and retaining talent."
Stonehenge Golf Course will reopen this spring under the management of Cindy & Denny Hepler, longtime local residents who also operate the nearby Raccoon Run Golf Course.
"I have been involved with this course and a member for many years and understand its importance to our community," said Hepler, "We are in the early stages of a plan that will see the course and its amenities become a key part of what puts Winona Lake on the map.:
KEDco will now pursue due diligence on the property and finalize plans for redevelopment of the building and a community pool.  Additional developments will be announced as more details become available.