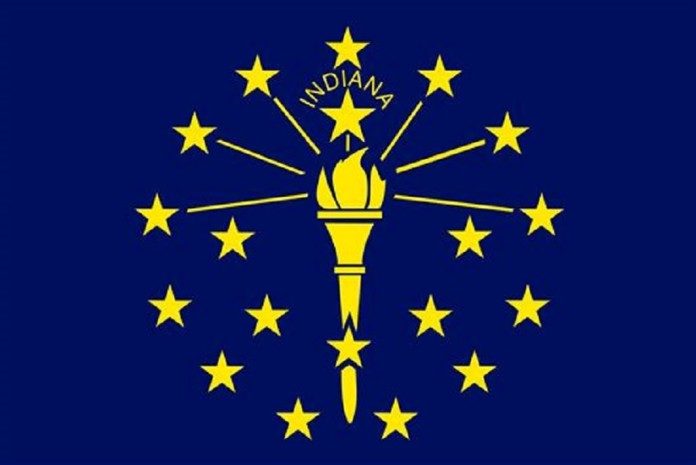 Indiana officials have yet to decide how to use the $41 million the state will receive from a settlement federal regulators reached with Volkswagen, which cheated on emissions tests.
Department of Environmental Management spokeswoman Tara Wolf tells the Indianapolis Star that department Commissioner Bruno Pigott is holding one-on-one meetings with interested parties to gather their thoughts on how the funds should be spent.
The department declined to list groups or individuals who've met with the agency on the matter.
Other states have accepted public comments through online websites. Some states began gathering public feedback in fall 2016 and some have already published drafts of their proposals online.
Wolf says Indiana residents will be able to comment on a draft plan.