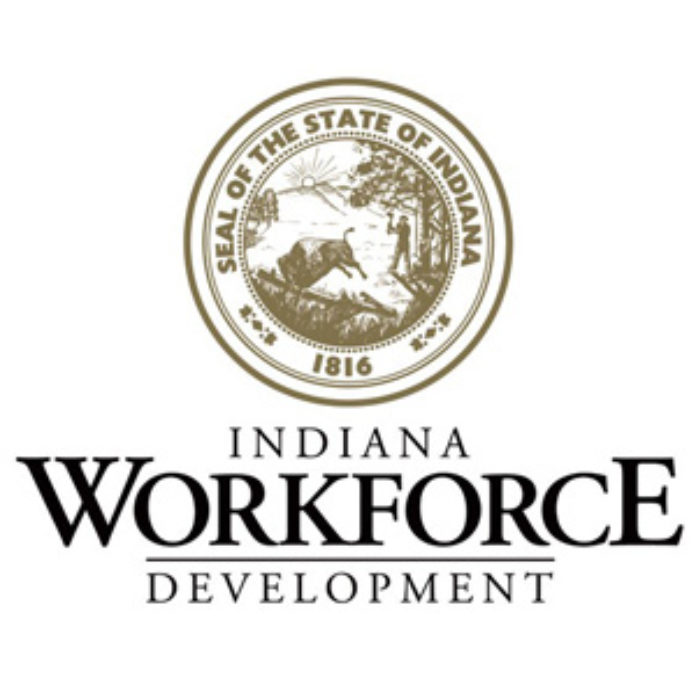 Indiana's unemployment numbers came in 5.2 percent lower in May at 12.3 percent after peaking in April at 17.5 percent.
Indiana's labor force had a net increase of 110,780 over the previous month. This was a result of a decrease of 156,903 unemployed residents and an increase of 267,683 employed residents.
Indiana's total labor force, which includes both Hoosiers employed and those seeking employment, stands at 3.33 million, and the state's 63.2 percent labor force participation rate is above the national rate of 60.8 percent.
According to the data from the United States Bureau of Labor Statistics shows May unemployment is one percent lower than the US rate at 13.3 percent. Indiana had the second best improvement from April-May in the Midwest, where unemployment fell 5.6 percent.